THE HIGH LIFE
Glacier Hotel Grawand: The highest hotel in Europe
The holiday adventure at the Glacier Hotel Grawand starts down in the valley. After boarding the Val Senales glacier cable car, you glide towards the extraordinary glacier peaks, get out, take a deep breath and see a panorama that is second to none. There is hardly anywhere else where the distance between the door to your room, the ski slopes and hiking trails is so short, you can experience the elemental force of nature so unadulterated and opposites are so close together: Sauna heat and eternal ice, regional delights and international guests, winter sports and summer freshness. The glacier hotel at 3,212 metres is not only the highest hotel in Europe, but also ensures visitors the peak of happiness. You had to have been there!
UNIQUELY DIFFERENT
Because this hotel on the glacier is unique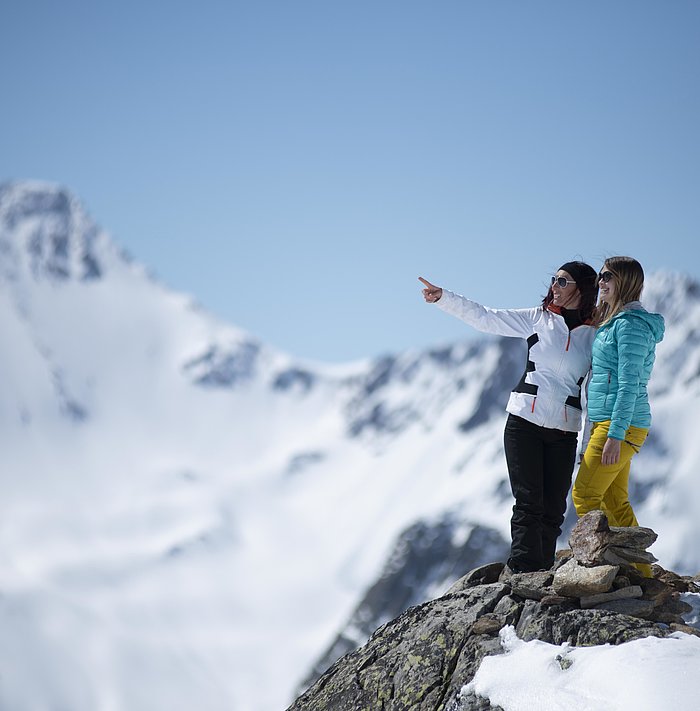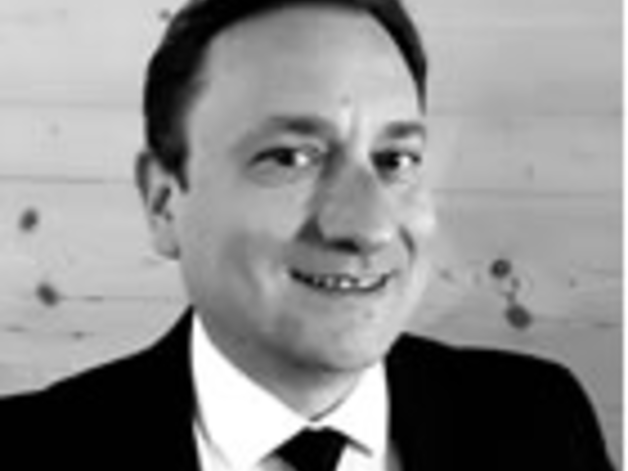 GENTLE, RUGGED AND ALWAYS SPECTACULAR: THE EXPERIENCE OF NATURE ON THE VAL SENALES GLACIER CAN'T BE COMPARED TO ANYTHING ELSE.